�

�
EcoMotive Ltd.
The egg processing and spray dryer factory of EcoMotive Ltd. (under the European Union registration number HU 443) has the production licences for egg processing and spray drying for more than 15 years. By means of continuous development numerous different products were licenced, so the processing plant now operates as a complex foodindustrial unit, and it's capable to produce not just different egg products but also many other dried foodstuffs.
Processing
There is about 1200 square meters floorscape climatized storage space and 12 cubic meters cooling tanks are available for the storage of raw materials. This makes it possible to maintain the quality of raw materials and keep them under strong quality control until the start of processing.

The processing technology starts with automated breaking of the eggs. The pasteurized liquid egg is either packed as a final product into various packaging units, or in case of egg powder production it goes via pipelines into the spray dryer plant.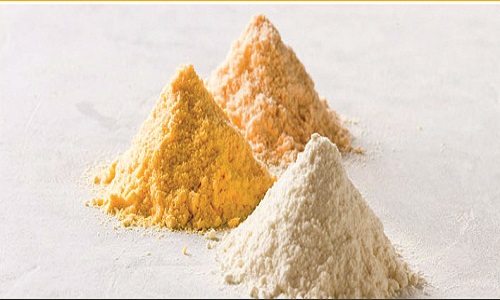 Egg powder products
The liquid egg goes into the sprayer silo where 196 0C hot air transforms it to powder. As the last element of the spray drying technology the final products are packed into paper boxes or paperbags. To storage the final products there is a 1000 square meter floorscape warehouse where the products are storaged separately by different production lots.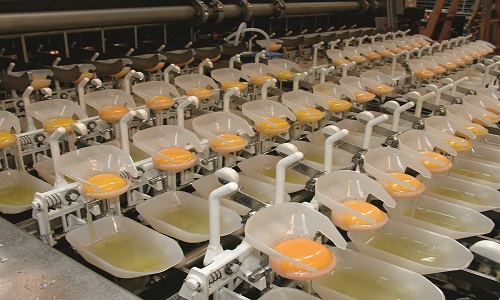 Before selling
Before selling the final liquid or spray dried products our most important task is the laboratory examination of the goods executed by an independent, accredited laboratory. This helps us to ensure our customers that the products coming out from our processing plant are produced under strict quality control and meet the standards of food safety and hygienic regulations.